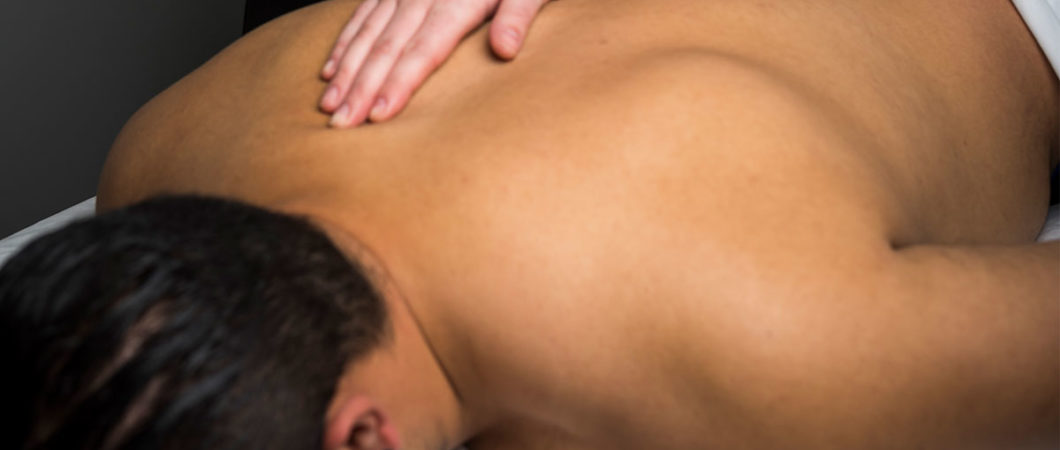 Why Our Muscles Feel Tight & How to Loosen Them | Massage Experts
Why Our Muscles Feel Tight & How to Loosen Them | Massage Experts
Tightness, stiffness, cramping, pain – these are just some of the words our clients use to describe their muscles when they come to us in need of treatment.
When we feel discomfort in our body, it can impact our entire wellbeing, but finding ways to treat the discomfort at the source may feel like an impossible mission. At Massage Experts, we target various muscle groups that cause our clients pain and tightness. Paired with our array of therapeutic techniques, our Registered Massage Therapists (RMT) apply varying degrees of pressure to increase blood flow to a target area and stretch out the sore tissue that causes tightness.
While massage is a go-to for many individuals to reduce tightness in their body, the question of why our muscles become tight in the first place can be on the minds of many who experience it. This article will begin to answer this question, and describe ways to help you reduce muscle tension so that you can get back to your pain-free self.
What are the causes of muscle tightness?
If you experience muscle stiffness or tightness, you might say the feeling is hard to describe. It can be difficult to pinpoint exactly what muscle tightness feels like because it can be so different for everyone. However, muscle rigidity is characterized by the inability to relax muscles to a state they should be in normally. Some experience sharp pain, while others feel more of a cramp or find it difficult to move.
We have about 600 muscles in the human body and we can categorize them into three types – skeletal, cardiac, and smooth. Muscle tightness typically affects our skeletal muscles, which comprise 30-40% of our total body mass. This muscle group is what helps us move, function, and perform our daily activities.
When we want to use or move a particular part of the body, our brain sends a nerve signal to each of the muscles in that specific body part, and when that happens, our muscles naturally contract. Typically, after contracting, our muscles then return to a relaxed state until you need to use them again. However, sometimes our muscles can remain in a fully or partially contracted state for a certain period of time.
One of the biggest causes of muscle tension is stress. Stress can do a number on our body and mind, and it can display throughout the body as physical pain, and tension, as well as other complex symptoms like high blood pressure or digestive problems. In terms of muscle tightness, stress can impact the nervous system and its functionality, which we need to function optimally in order for our muscles to go from a contracted to a relaxed state. When our nervous system is impacted, our muscles can often suffer as a result.
Other reasons for muscle discomfort include:
If you experience muscle tightness at a high intensity, we strongly recommend that you reach out to your healthcare provider to rule out any serious causes.
Stretching is a great way to help loosen tight muscles, as it can help keep us flexible and moving freely. As well, regular stretching has been shown to minimize the amount of pain you may experience throughout various areas of the body.
Stretching can apply to various parts of the body that experience tightness. For example, if you notice your leg muscles feel tight, you may want to engage in stretches that target your calves and hamstrings. There are stretches for almost every part of the body, and when done safely and correctly, can provide a lot of relief.
Massage therapy is also a great way to keep our muscles loose and free of tightness. While there are many reasons why massage can be beneficial for you, especially when you incorporate it into your routine, one of the greatest components is its ability to enhance circulation and blood supply to tight muscles.
At Massage Experts, we offer a variety of services that can help target your muscle tightness so that you can feel better more often. Contact a location near you and speak to one of our expertly trained staff members to discuss how we can put you back on a pain-free journey to better health.