Welcome to Massage Experts, your neighbourhood choice for professional massage services in a comfortable environment. Your First Visit Massage is only $59.99! See you soon!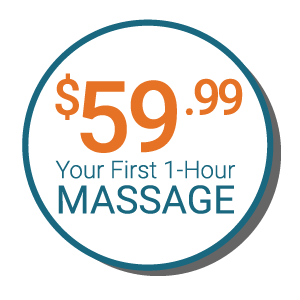 Expert Massage Therapy
Your optimal health is our absolute goal. Our team of Registered Massage Therapists are chosen with your wellness in mind. Our clinics were designed for your comfort. Comfortable massage tables, décor for his and her taste, and the health and safety standards that an Expert brand can offer.
Our Club MEx membership program offers discounts for monthly appointments. With Massage Experts, enjoy an expert massage therapy experience, within a welcoming atmosphere, at a peace-of-mind price.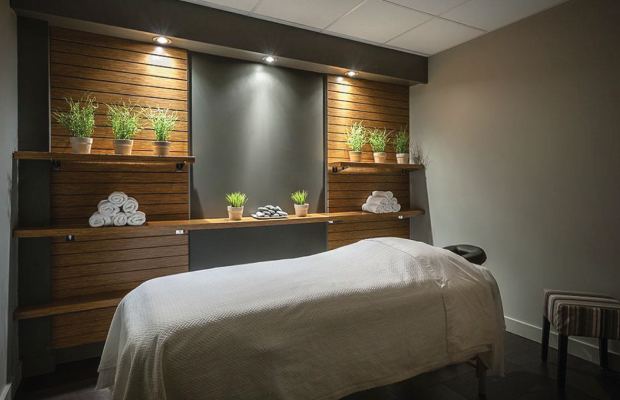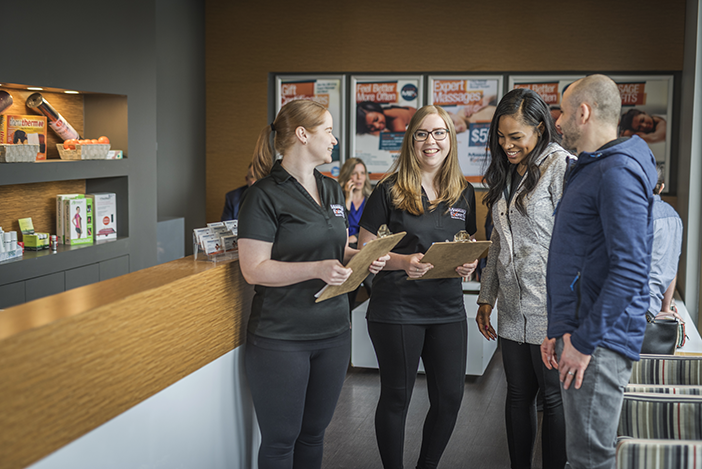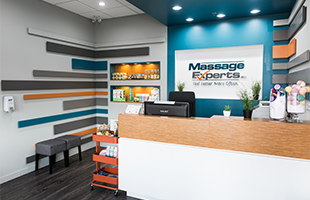 Massage Services
Be introduced to the many benefits of an expert massage! Massage Therapy can offer relief for many conditions. It is one of the World's oldest healing modalities. Today, it's practiced around the World, with a multitude of varying techniques. Both your physical and psychological health benefit from the many rewards of registered massage therapy. Enjoy an hour of relaxation or benefit from a deeper therapy. Our Experts are here for your needs. Take care of you, so you can take care of life! See our full list of services.
Insurance Billing
Massage Experts offers insurance direct billing to most major insurance companies! Did you know that your health benefits plan may cover up to 80% or more of your therapeutic massage treatment? Find out more how direct billing works.
Gift Cards
Testimonials
Amazing treatment as always. I've finally found a place where I can unwind and just let my anxiety and stress melt away, even if just for an afternoon. Thank you, Lisa, for a fantastic hour of relaxation and looking forward to being back soon!

Sophia, Vaughan, Ontario

Massage therapist was really nice and welcoming. Seemed to know what he was doing. Massage felt very good. I can say that I'm not feeling the pain I usually have in my shoulder blades today which is a relief. I feel like I'm a new person. Will recommend him to anyone looking for a good massage :) Thank you Jon!

Christine L., Moncton, N.B.

Excellent massage clinic, with professional and skilled therapists. Space itself is relaxing, welcoming and spotless. The receptionist was helpful and made the insurance claim a breeze. Looking forward to the return visits!

May, St. Albert, A.B.

I love visiting Massage Experts, the name says it all! I have been struggling with some large knots in my muscles but I have never been disappointed after a treatment, Ever! Thank you to your professional and welcoming staff for making every experience a pleasure!

Clare, Dartmouth, N.S.