Welcome to the Feel Better Blog
If you are looking for a quick escape from the stressful reality we sometimes become accustomed to, you have come to the right place.
Dedicated to our past, present and future clients of Massage Experts, we introduce The Feel Better Blog. All blogs have been curated by Massage Experts staff. Therefore, the blogs provide an educational and informative outlook on the importance of integrating Wellness into one's lifestyle.
Give your body AND mind what it needs. If this is just beginning to spark an interest in you, or you have already started your journey, or are an expert at this. This blog has everything you need to learn, educate others, and better yourself.
Massage Experts has created this blog for strictly informational purposes. If you are experiencing any serious health concerns, please visit your Registered Massage Therapist or Physician.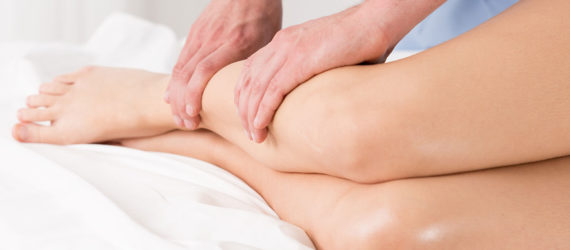 A lymphatic drainage massage directly targets our lymphatic system through gentle, yet precise therapeutic techniques. Not only is this type of massage a popular choice because of the benefits it offers the body, but many individuals diagnosed with disorders such as lymphedema, arthritis and fibromyalgia, and those who experience symptoms like swelling, pain, stress, fatigue …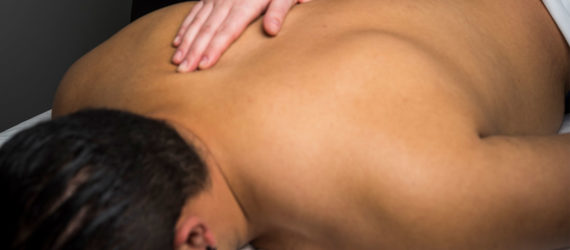 Tightness, stiffness, cramping, pain – these are just some of the words our clients use to describe their muscles when they come to us in need of treatment. When we feel discomfort in our body, it can impact our entire wellbeing, but finding ways to treat the discomfort at the source may feel like an …